Christmas is a time to share happiness among your loved ones. To show your gratitude to your close associates, you do not need something expensive. A well thought and personalized gift can make their day.    In this regard, we have come up with 7 Best Christmas Gift Ideas for 2021 to help you make a better decision.   
Christmas Mug Sweater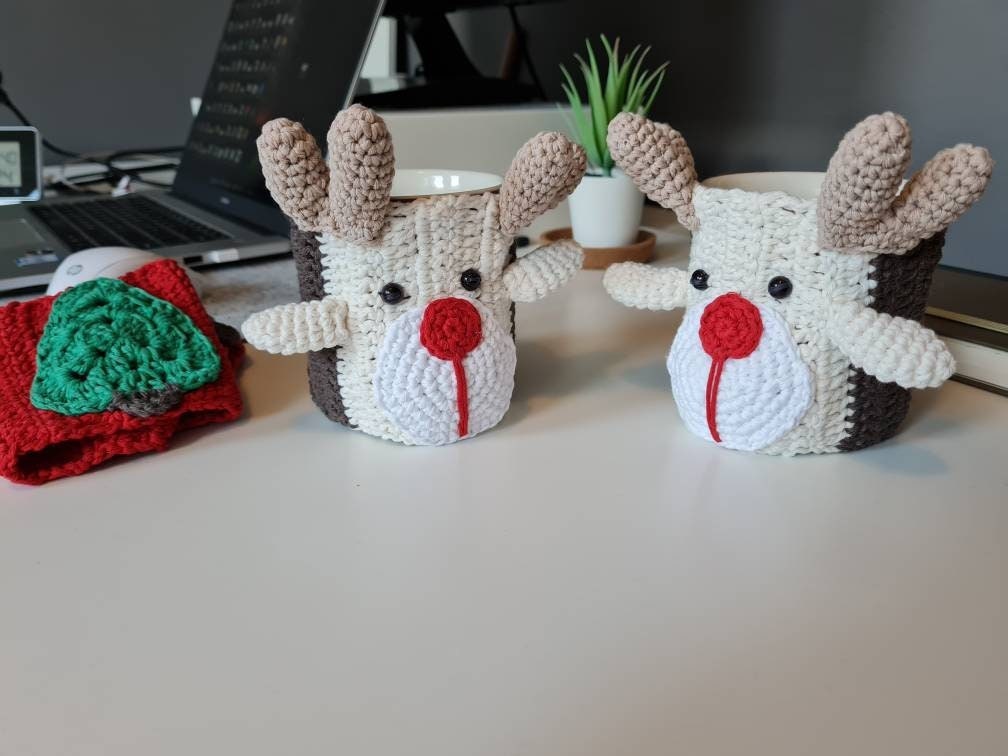 This may sound bizarre, but trust me they will love it. This sweater will not only protect against hot mugs but also will make it look super cute. Additionally, it will kepo the beverage within as cozy as you are in your new Christmas sweater. Who'd want their coffee to go cold while enjoying the Christmasy weather outside, while they can have a reindeer mug cover keeping it warm? You can use this hand-knitted crochet Mug Sweater all year long.    
Visit Poda Atelier Shop now, to get your hands on a skillfully crafted personalized mug sweater.  
Punch Needle Christmas Ornaments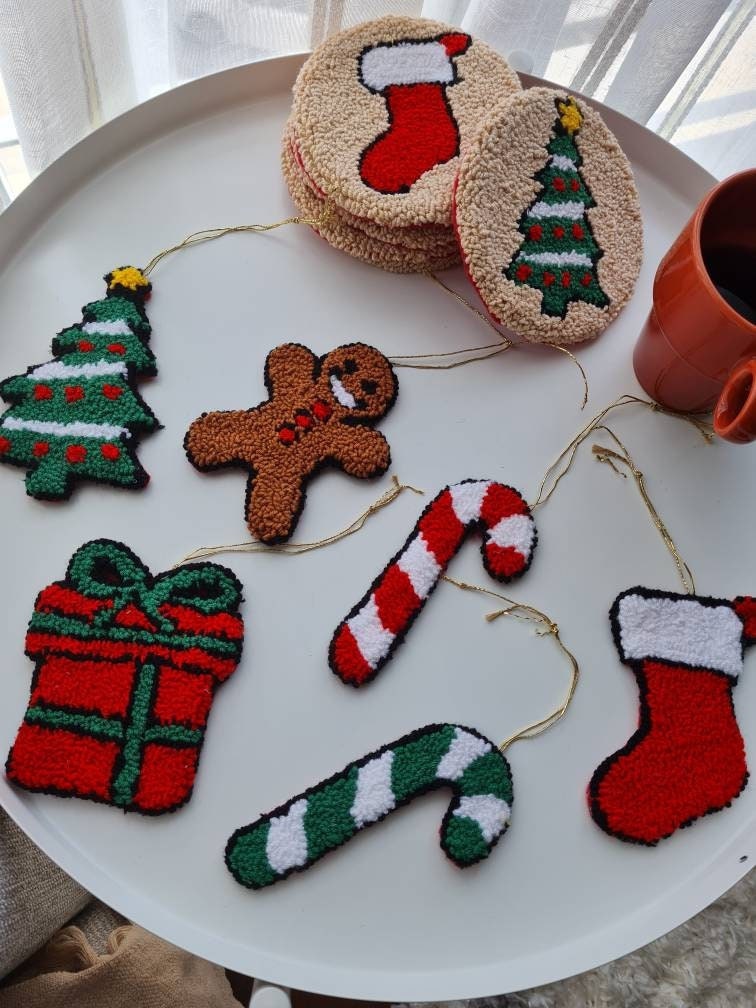 In the spirit of Christmas, ornaments are a great gift for the occasion. If you are bored of using the same old store bought Christmas ornaments, why not try handcrafted punch needle ornaments this year?    
You can get a high-quality set of punch needle ornaments from here. 
Mug Rugs / Coasters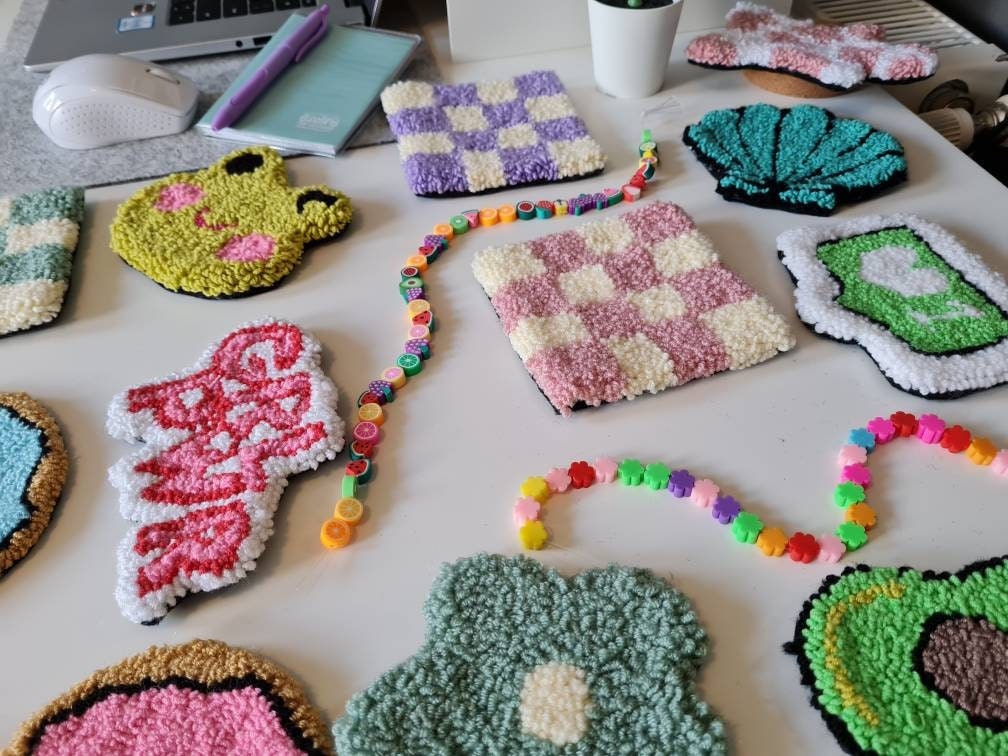 Since Christmas comes in winter, it is all about drinking hot beverages and cosying up in warm sheets. Therefore, you carry your mugs everywhere and there is a risk of stain. A coaster will prevent your new coffee table from stains and will make it look good, Y2K style!    
See our extensive Coaster Section for different varieties of mug rugs, all handcrafted with the punch needle from the finest threads.  
Tufted Book Sleeves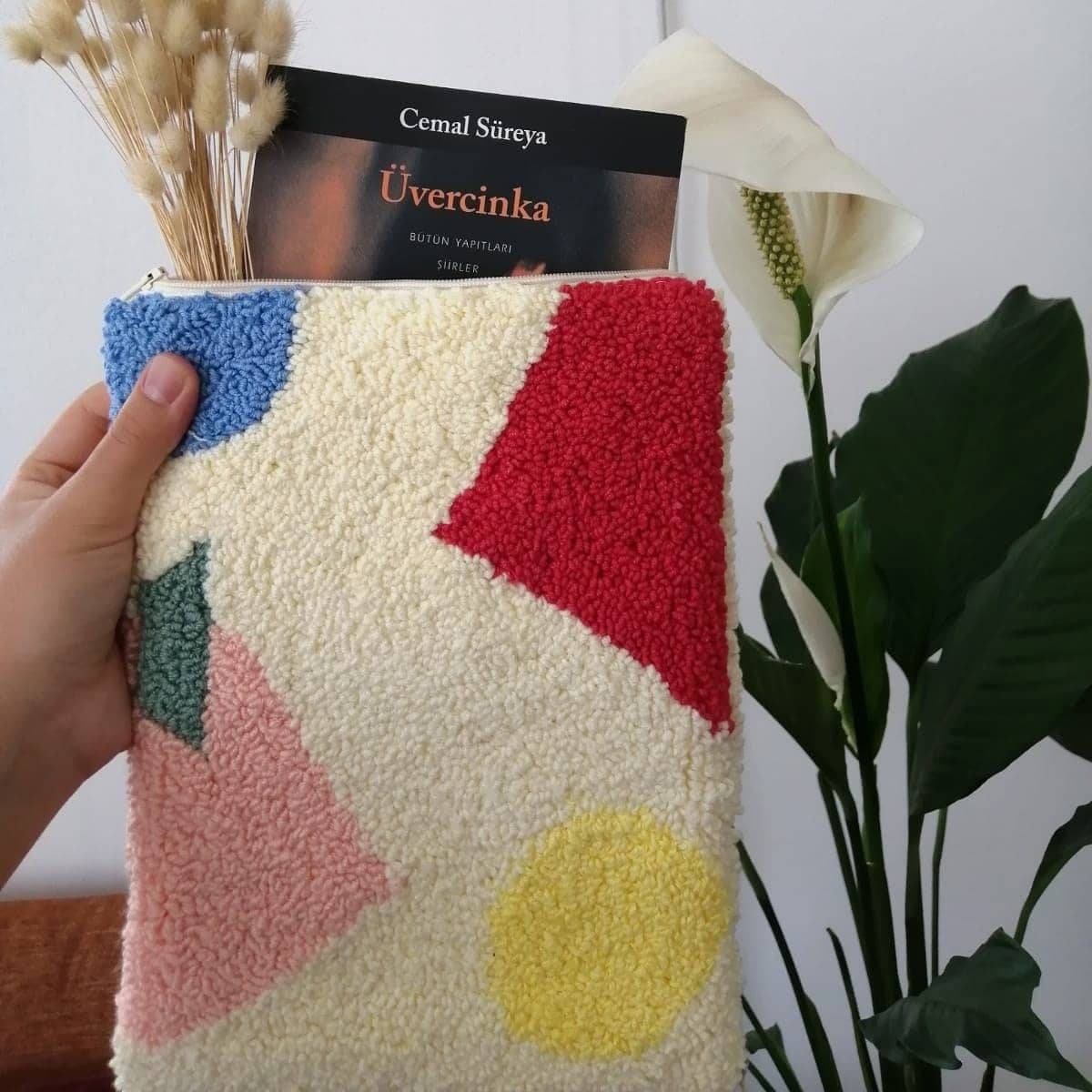 If the person you want to give has a knack for reading, a book will make them happy. Default present for a bookworm is a book and everyone knows this. If you want to stand out from the rest of the book givers, you can give the book in a stylish book sleeve that is handmade and crafted with the punch needle technique.
Check it out here.  
Tufted Rug Mirrors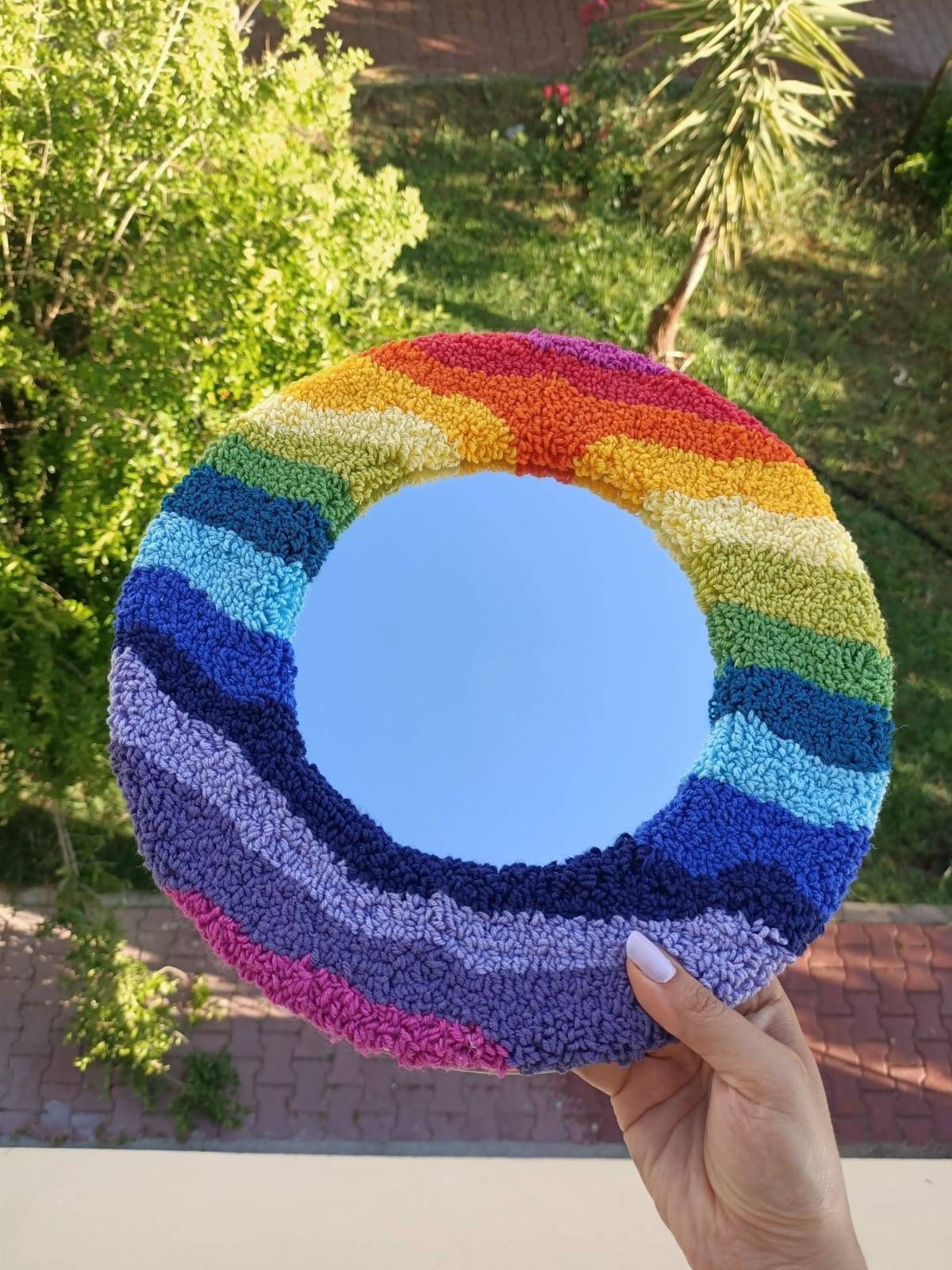 Mirrors are a perfect gift idea for someone who fancies themselves. But can you just give them a plain old mirror from the store? I don't think so. However, if the mirror has a tufted rug around , it gives a complete look. You can get the rug in different styles and designs that resonates with the person you're gifting. It can be in that Danish pastel colors you were looking for or it can be a wavy design that goes around the mirror.   
Get them on Poda Ateiler Shop now.  
Hand Tufted Punch Needle Pillow Cover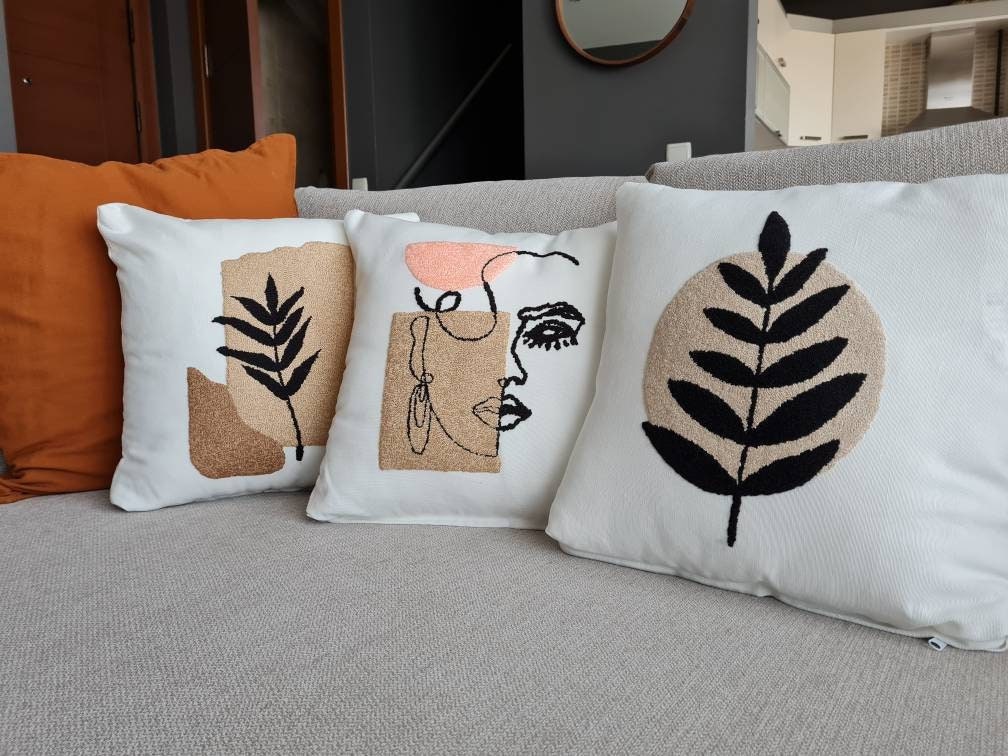 How amazing would it be if you have that someone in your Christmas shopping list who has moved into a new house, or remodeled their living room recently and you can give them the perfect gift for their new living space? I would say they would appreciate it much more than any other gift, right? Get them the perfect handmade cushion covers for their sofa or bed, check out different designs featuring a line art with a woman's face or an abstract leaves textured one. This is the perfect gift for someone who likes to keep things Boho!    
Check them on Poda Ateiler Shop now.     
Custom Made Tufted Rugs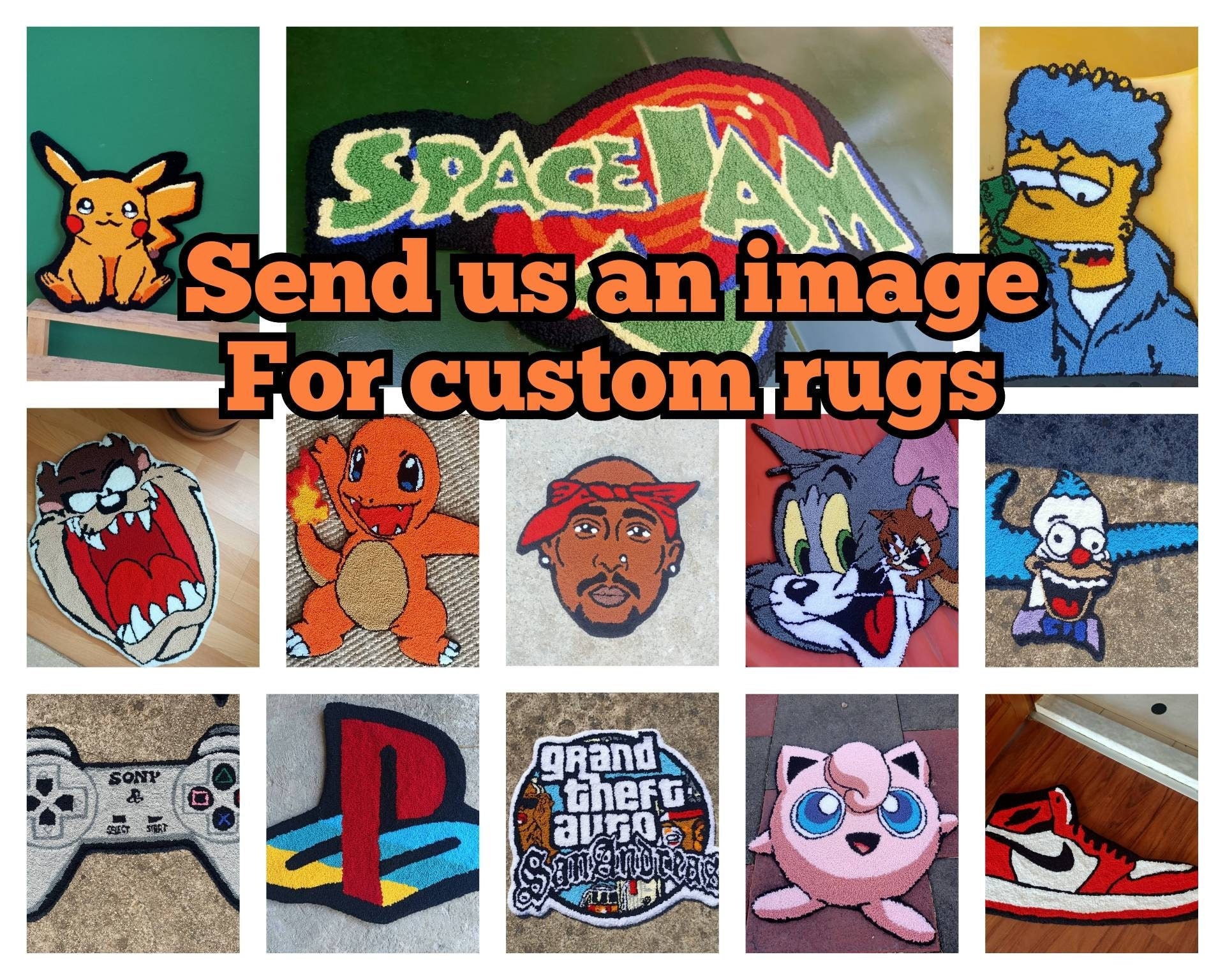 If you are know the exactly what would make someone happy when they open their Christmas gifts, but you can't find it anywhere, why not have it custom made? Maybe you have a friend who likes that one video game too much and they would love to get a handmade punch needle rug in their room with the same theme?     
We understand the importance of personalized gifts here at Poda Ateiler and we will be able to take your idea and turn it into the perfect gift that you are looking for. Here are some of the high level design ideas our customers love and ordered most this year: 
- Gaming Rug
- Frog Rug
- Egg Rug
- Pink Cow Print Rug
- Sneaker Rug
- Star Wars Rug
- Marvel Rug